SANGARTHITT MASTERCLASS
Sangartithtt is the prodigy of the YOKKAO Team. He started out in Muay Thai but has since shifted to boxing and has made a name for himself there. He excels in both sports, making him a very formidable striker who is still getting better. 

The students who will enroll in Sangartithtt's class will learn his highly technical fighting style. They will be taught how to throw proper combinations with power and balance and how to properly defend and counter opponents. He also shares how to move using proper footwork inside the ring!

Sangarthitt Looksaikongdin is the youngest member of the training team at only 18 years old. Considered a prodigy at fighting, Sangarthit started training in Muay Thai at age 9 and he eventually transitioned to boxing and turned professional when he was just 14. As he progressed in his young boxing career, he was able to win the WBA Asia Championship twice. Sangarthit's boxing record remains perfect, with 14 wins and 0 losses, with 9 of those wins coming by way of Knockout. He also happens to be the younger brother of female Muay Thai champions Aida and Duangdawnoi Looksaikongdin. Students who want to focus on learning boxing techniques should enroll in Sangarthit's curriculum.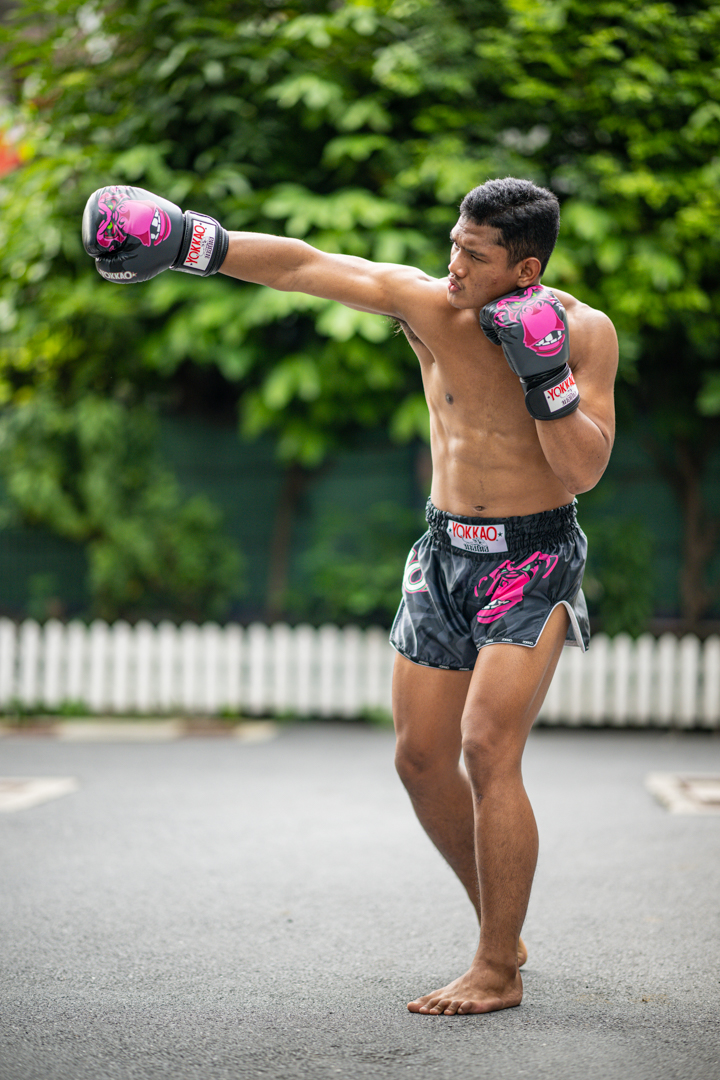 How to Trow a Punch

Sangartith shows how to throw a punch the right way. Being the master boxer that he is, he will teach proper form and balance when throwing various punches. From the jab and straight, to hooks, uppercuts, and overhands, he will teach them all. By the end of the course, every student would know how to throw different punches properly.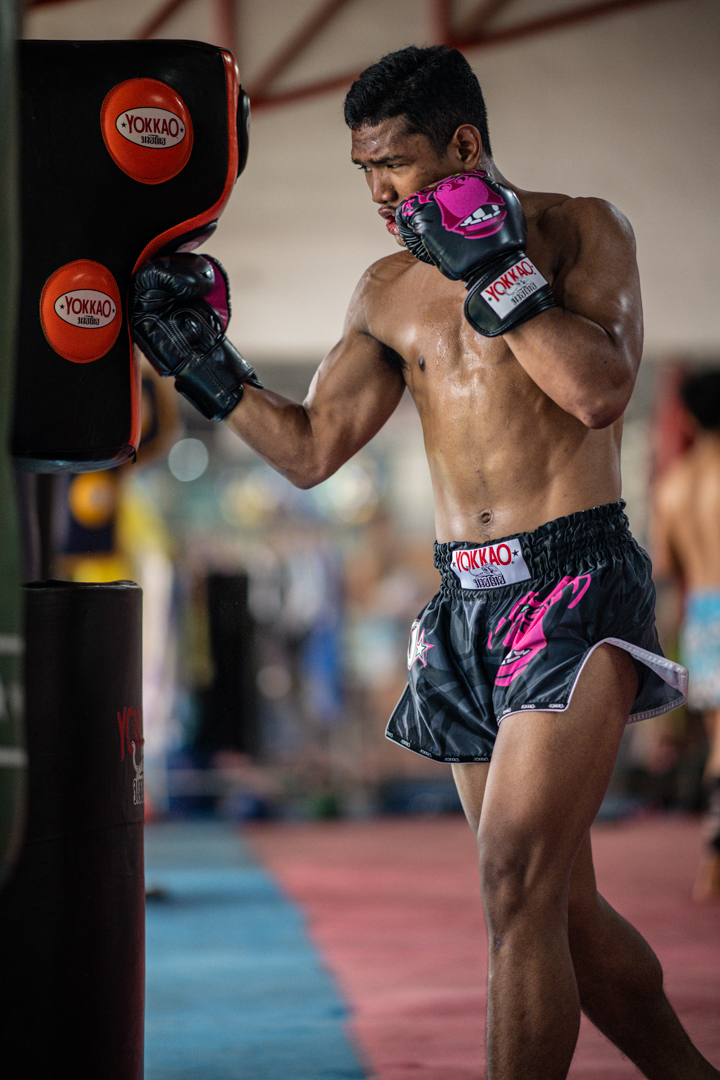 Boxing Combos

After teaching how to throw punches correctly, Sangartith then teaches how to throw boxing combos. Throwing different boxing combinations is an essential skill that every boxer or Nak Muay needs to learn to be effective. It demonstrates the offensive repertoire of a fighter that could lead to easier victories as well as knockouts.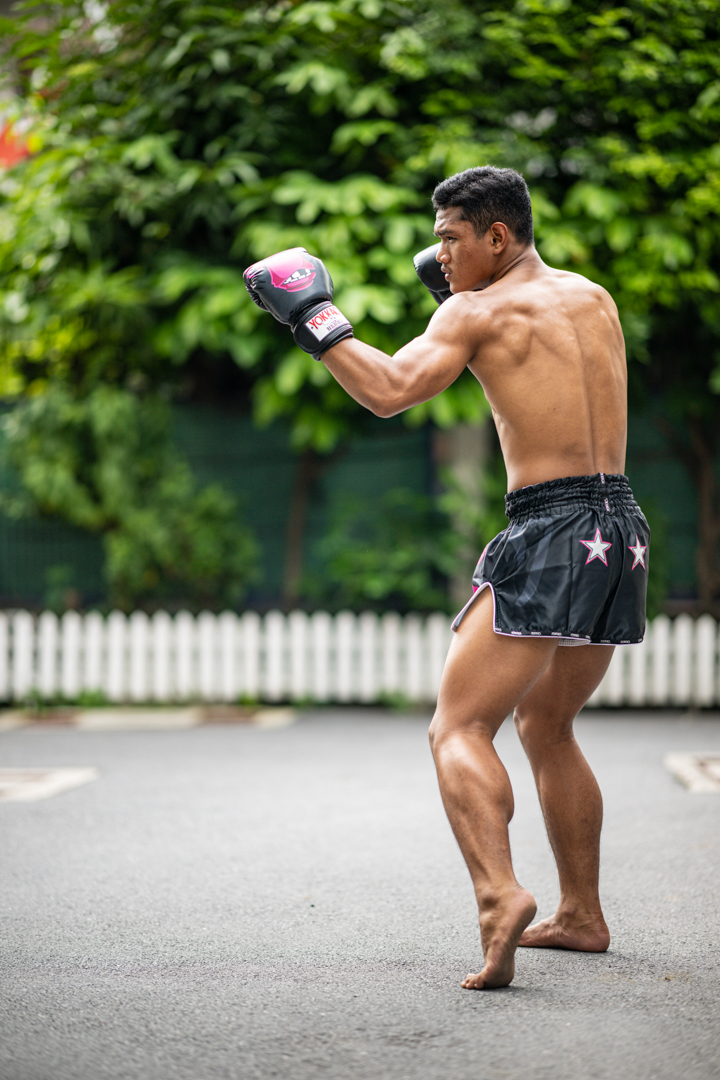 Footwork

Sangartith is a master at footwork and moving around the ring. He uses it to elude his opponents and also to get in range when he is on the attack. In the course, he will demonstrate the correct ways to use footwork to your advantage for both offense and defense. He will teach why it is so beneficial to develop your footwork and use it in every fight or sparring session.
Check your inbox to confirm your subscription