Saenchai Style
Saenchai is probably the most recognizable Muay Thai fighter on the planet and his style is the same. Every Muay Thai fan and enthusiast knows the famed 'Saenchai Style' whenever they see it. It's highly entertaining, exciting, and effective at the same time and you get the chance to learn it from the GOAT himself.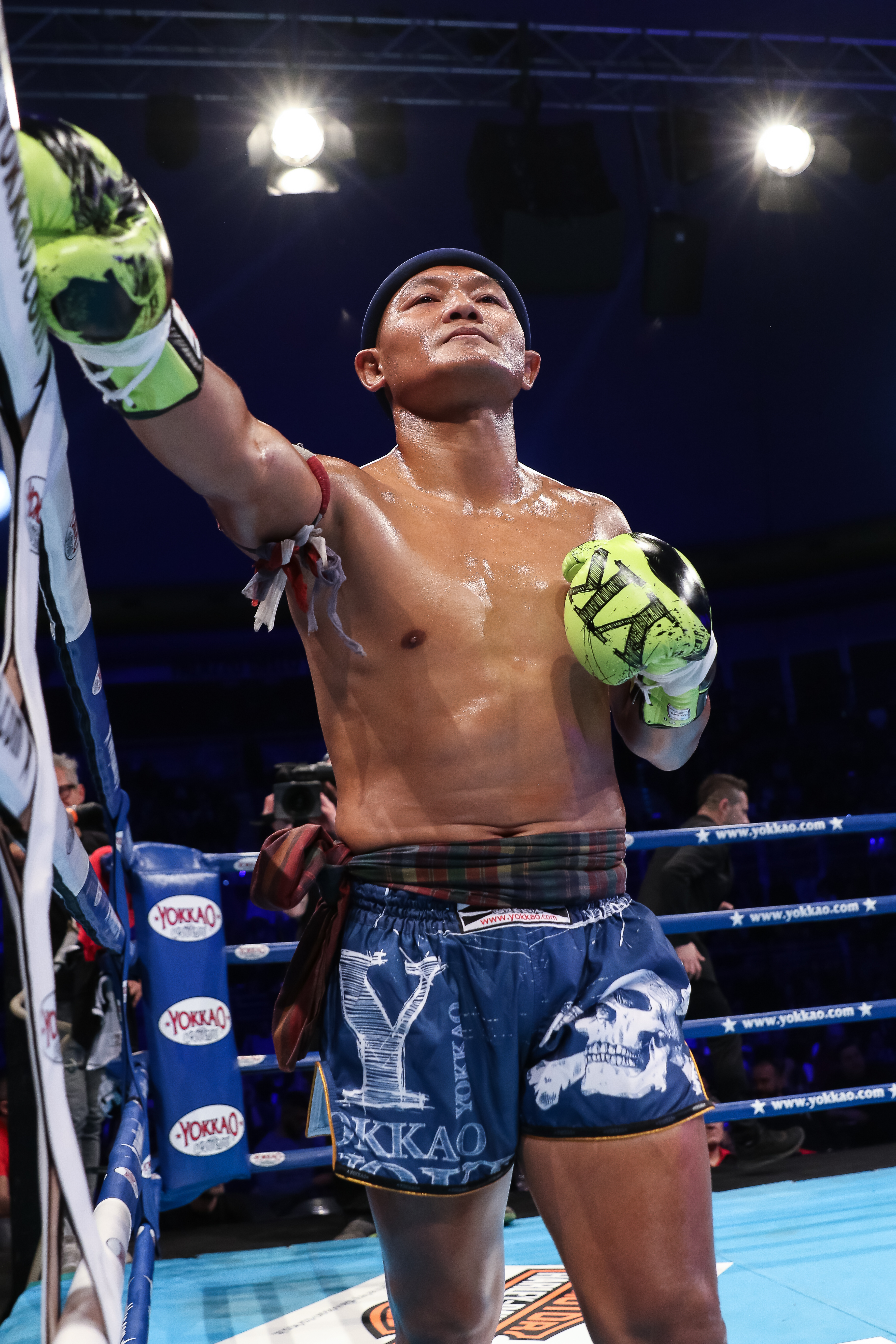 The man who needs no introduction in the world of Muay Thai, Saenchai is hailed by many as the GOAT of the sport. He has numerous accomplishments, but the crowning glory is perhaps the 4 Lumpinee titles that he won in 4 different weight divisions (Super Flyweight, Bantamweight, Super Featherweight, Lightweight). Saenchai is known for his technical style and slick fighting moves. Students of the YOKKAO Training Course who will enroll in Saenchai's curriculum will learn how to utilize his technical proficiency as the basis for their own style.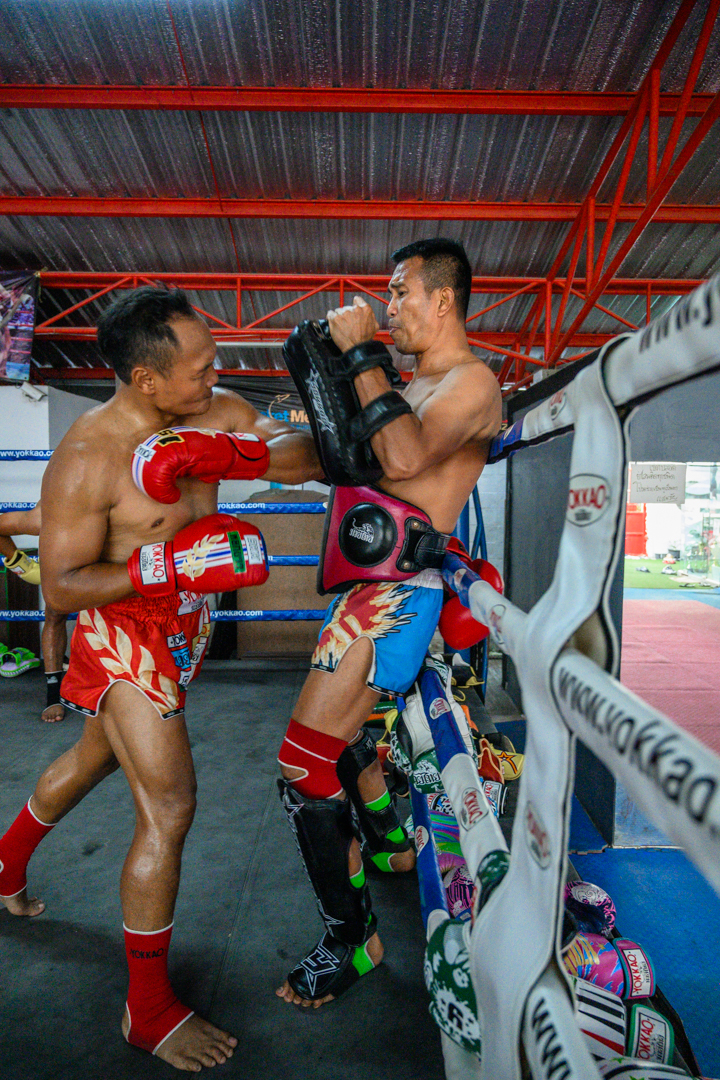 ELBOW

Learn how Saenchai throws his elbows and makes perfect use of them as close-range weapons. He teaches the various ways to use elbows effectively.


KICKS

One of Saenchai's main weapons are his kicks. Learn how to throw them in his unique and entertaining style. He shows the basics of throwing flashy but effective kicks.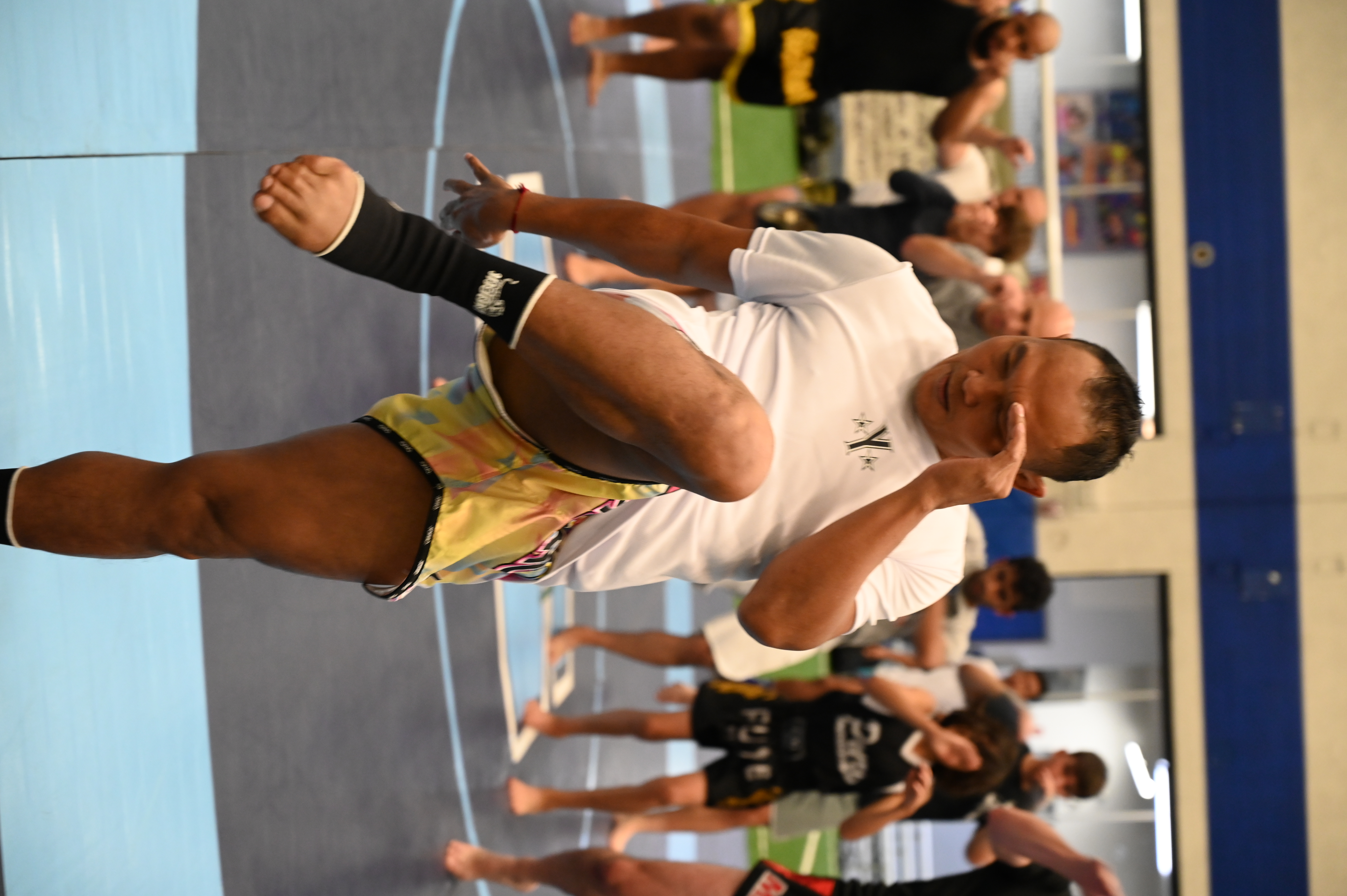 FOOTWORK

Footwork is one of Saenchai's signature moves. He moves in the ring like no other Nak Muay. Learn some of the basic footwork secrets that can help you move around like Saenchai.


Check your inbox to confirm your subscription