Liam Harrison Style
Liam 'The Hitman' Harrison also has a style that is instantly recognizable. Combining technical mastery with unparalleled aggressiveness, this Masterclass will let students in on some of the Hitman's secrets and eventually teach them his all-out and come-forward style


Liam Harrison
Liam 'The Hitman' Harrison is one of the best Muay Thai fighters to have ever come from the United Kingdom. Harrison has won multiple Muay Thai titles, among them the World Muay Thai Council Lightweight title and the WBC Light Welterweight title, and the Patong Stadium Super Welterweight championship. The Hitman has a very aggressive style, which takes advantage of his heavy bands and devastating low kicks. Students that will enroll under his curriculum will no doubt learn how to become effective in coming forward and being aggressive throughout the fight or sparring sessions.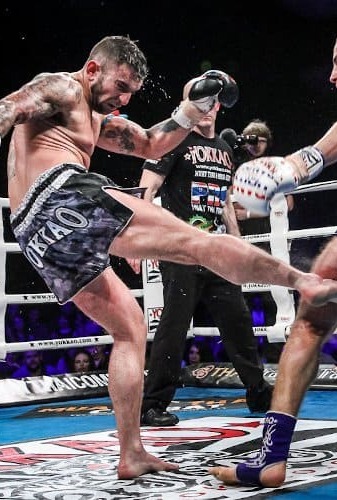 LOW KICK

The low kick is Liam Harrison's signature move. He will show some of the tricks that make his low kicks so effective and devastating to his opponents.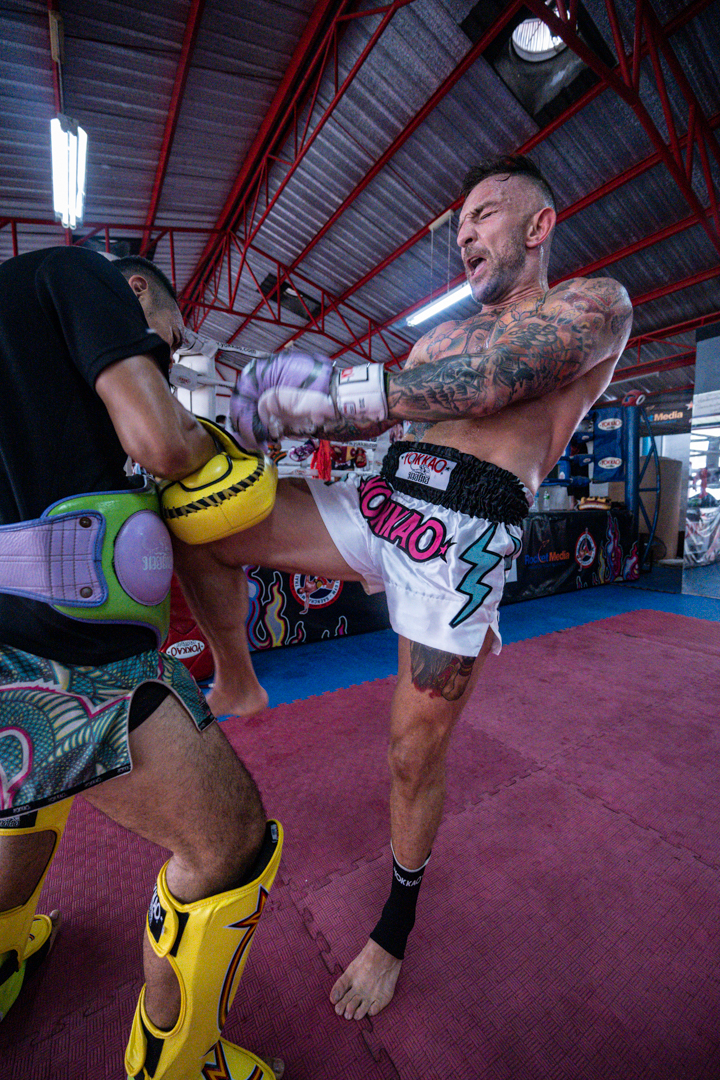 CLINCH

The clinch is an essential part of every fighter's arsenal, especially to those that love to fight at close range. The Hitman shows some basic moves that he uses to gain an advantage.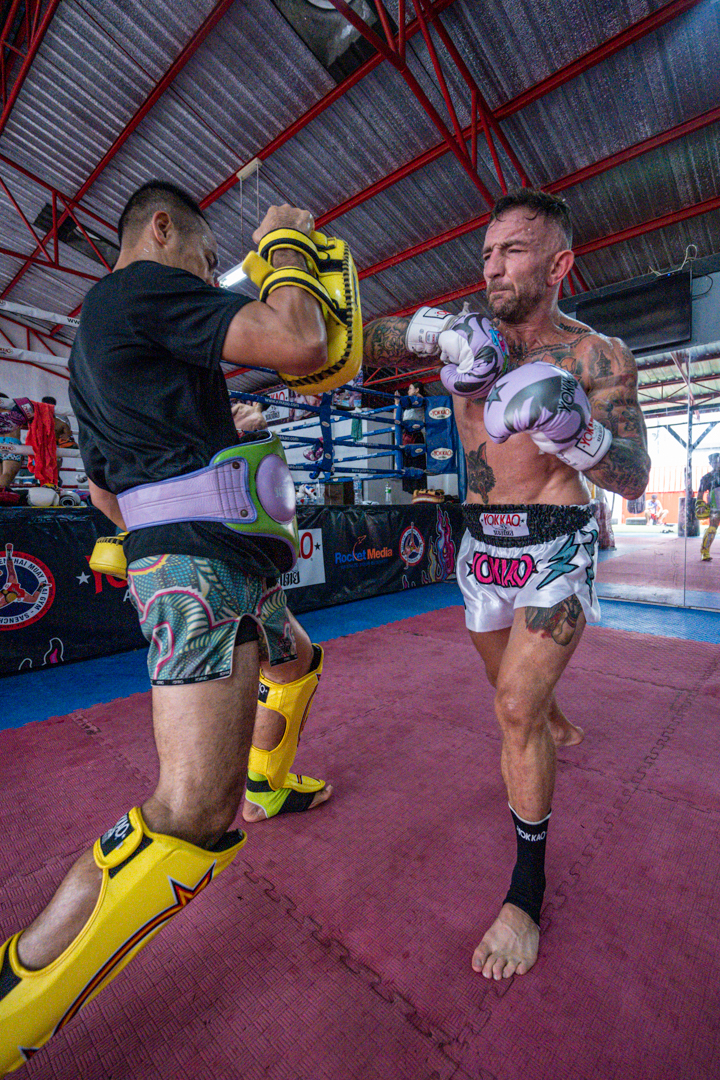 COMBO

Liam Harrison loves to fire off rapid combinations that can lead to exciting KO's. He teaches some of his favorite combos that are proven to be effective.
Check your inbox to confirm your subscription