Jordan Watson Masterclass
Jordan Watson's Masterclass is a must for Muay Thai students and practitioners that love to kick. After all, the man who is known as 'Quadzilla' is best known for his powerful and devastating kicks. 

Those who will enroll in Watson's Masterclass will have a lot of fun learning his exciting and kick-heavy style. When they are done with the course, they will be equipped with weapons to knock out or dominate their opponents. All patterned after Quadzilla's best-known weapon!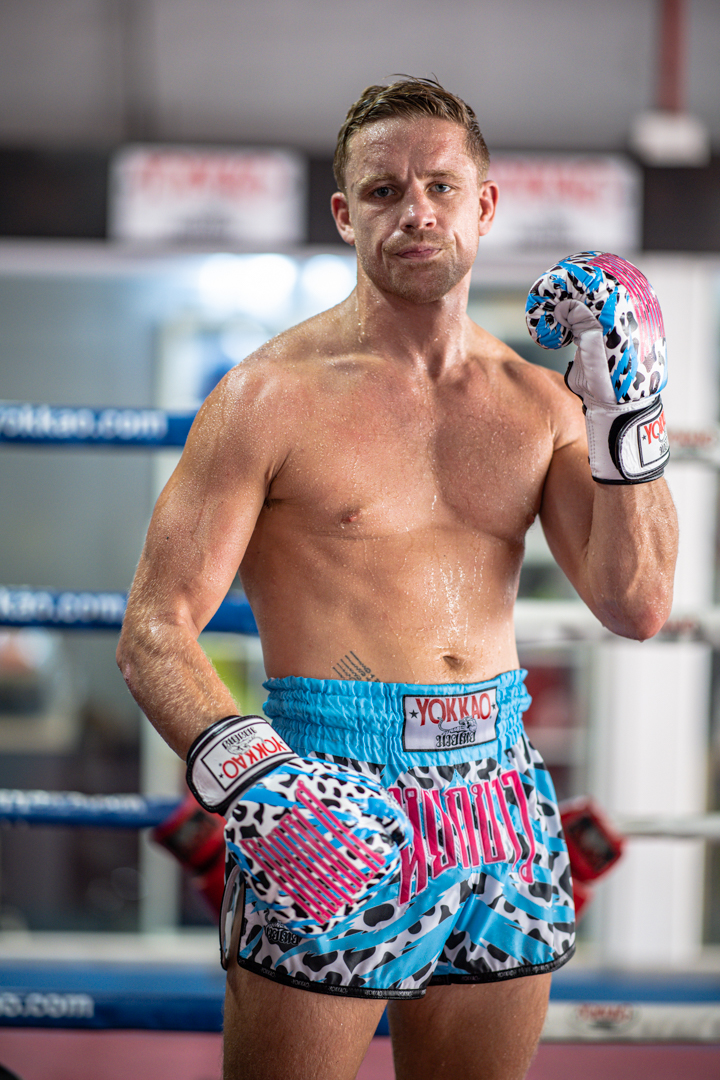 Jordan Watson is a Muay Thai fighter from England who competes in the Middleweight division. He fights out of the Bad Company Muay Thai Gym in Leeds, his hometown. It was also at Bad Company where he started training in Muay Thai at the age of 6 under Richard Smith, who was a former British Commonwealth and European Kickboxing champion. His teammate at Bad Company is the legendary 'Hitman' Liam Harrison. Watson's finest moment was when he became the first-ever YOKKAO World champion at 70 kg. He has faced some of the greatest names in Muay Thai, such as Buakaw Banchamek, Yodsanklai Fairtex, and Sitthichai Sittsongpeenong. Watson is one of the most exciting members of the YOKKAO Team and is known for his devastating and powerful kicks. In fact, he is nicknamed 'Quadzilla', because of the huge size of his thigh muscles. Students can learn his very exciting and kick-heavy style, which is a great weapon to have in one's Muay Thai arsenal

HIGH KICK
Jordan Watson is known for his kicks so it is a must for his students to learn his techniques for high kicks. Follow his tips for balance and perfect execution!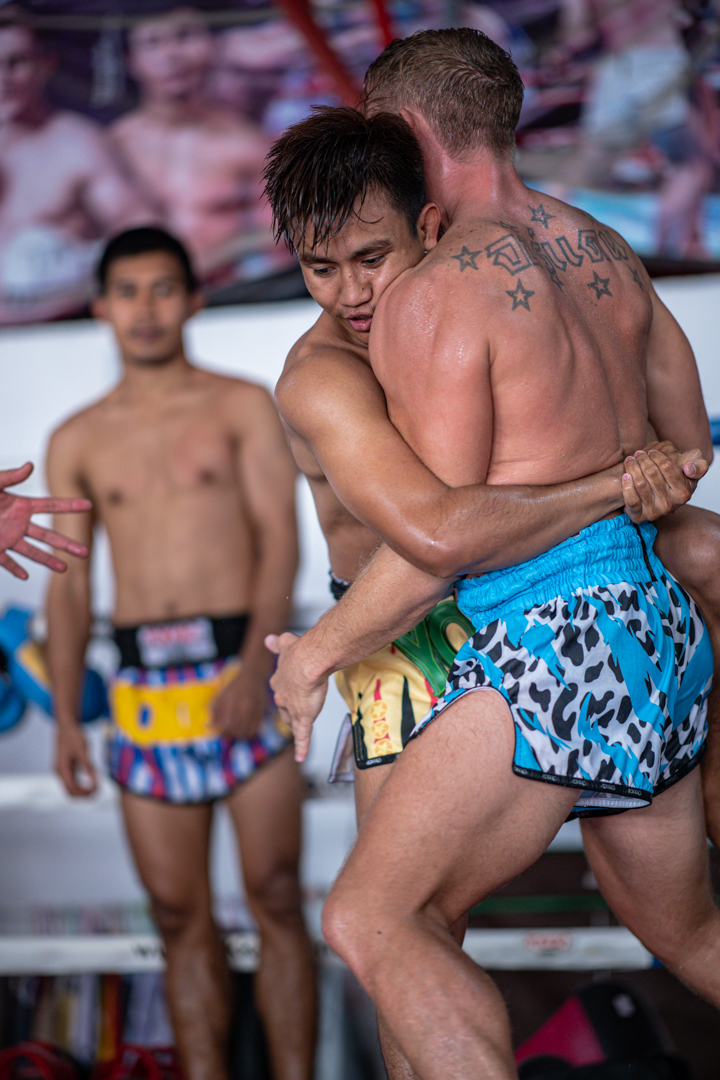 CLOSE DISTANCE
In Muay Thai, you need to know how to fight in close distance in order to be successful. Whether it's sparring or actual competition, clinch basics are necessary tools you need to learn.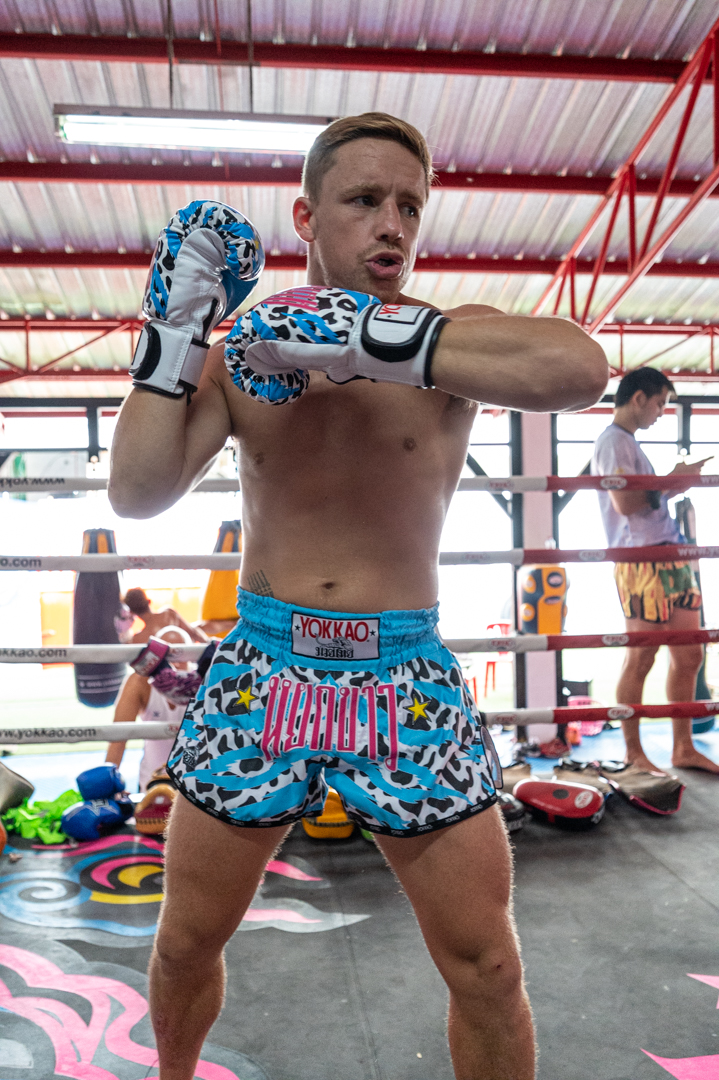 COMBO
Delivering fast, powerful, and effective combos are important in scoring points and can even lead to knockouts. Jordan Watson teaches some of his favorite combos.

Check your inbox to confirm your subscription